Poland looks east to plug manpower gap
Worsening demographic situation combined with the exodus of skilled workers to Western Europe, where salaries are higher, results in a threatening labor shortage.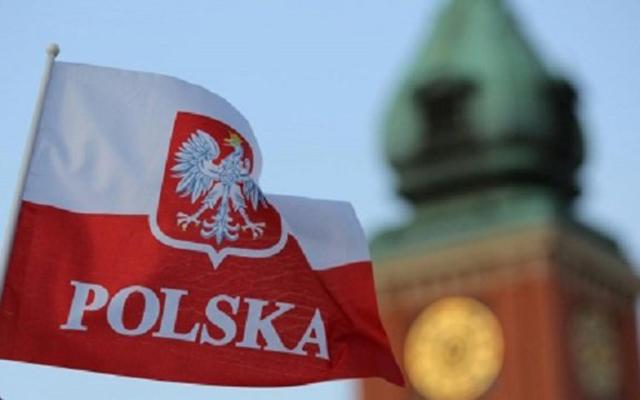 Zaxid.net
According to official forecasts, by 2030 one in five jobs will be vacant. Poland's economy will need 20 million workers at a time when the working age population will be down to 16 million people.
The agricultural sector, at least, is not short on workers, who work on millions of small farms and are more numerous than their French or German counterparts, according to Daily Times.
But shifting some of those workers away to other sectors will not be enough to solve the manpower problem elsewhere.
Read alsoMost Ukrainian workers go to Poland for one-three months – surveyNor can the hole be plugged by hiring the jobless — the unemployment rate was 6.6 percent last month. And encouraging older workers to stay on past retirement age won't be a solution for all jobs.
In the construction sector, the deficit is already at 100,000 people, according to the deputy president of Poland's union of construction employers, Rafal Baldys Rembowski. "We're seeing a labor shortage in our company, but the same goes for our subcontractors, who are also complaining," he told AFP.
"We're short on practically all workers: masons, carpenters, concrete mixers, plasterers, pavers, drivers, machine operators. Too few foremen and engineers too."
Poland, which closed its doors to refugees for security reasons, must rethink its immigration policy, according to Development Minister Jerzy Kwiecinski.
"Our economy already needs foreign workers and in the future we'll need more and more," he told reporters last month.
Read alsoEvery second land purchase permit in Poland granted to Ukrainians in 2017He spoke after the government announced plans to adapt Poland's migration policy to job market needs by favouring the entry of workers in sectors where there are vacancies.
The plan is also to dissuade Poles from moving abroad for work, and encouraging those already gone to return home — and bring their businesses along with them.
The government also wants to make it easier for foreigners to come to Poland to study subjects crucial to the economy.
Other government plans include expanding Polish language instruction for foreigners and simplifying formalities.
Even without the planned incentives, Poland has been attracting workers from abroad for years.
Read alsoUkrainian workers' money transfers from Poland equal 4% of Ukraine's GDP in 2017Mainly Ukrainians, they often come without work permits or visas which, given the laws in place make it necessary for them to return home every three months before crossing back into Poland three months later. Those who work off the books also risk a fine.
The central bank estimates that one million Ukrainians currently work in Poland, and expects that figure could rise by nearly a third in the coming years. That dwarfs the 235,000 foreigners who received official work permits last year.
If you see a spelling error on our site, select it and press Ctrl+Enter