NBU downgrades its forecast of forex reserves by year's end
The National Bank of Ukraine (NBU) has worsened its forecast of the country's international reserves from $18 billion to $13 billion at the end of 2015, due to a delay in the arrival of the next tranche of loan funds under the International Monetary Fund's Extended Fund Facility (EFF) program, according to a posting on the regulator's website, citing NBU Governor Valeria Gontareva.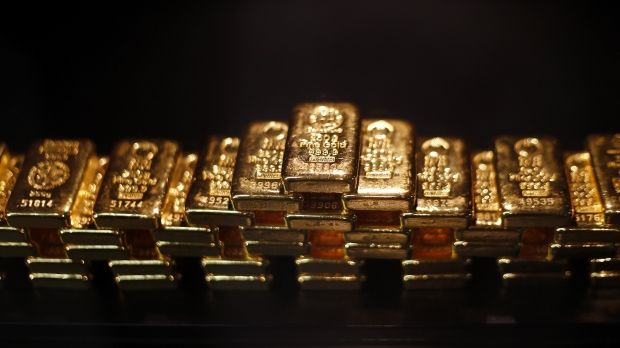 REUTERS
"We expect that the reserves will demonstrate a double growth as compared with the beginning of the year, slightly exceeding $13 billion. This level of the reserves is sufficient, covering more than three months of imports," Gontareva said made at a meeting with top managers of major banks on December 1.
She noted the international reserves might grow to $18 billion in case of the allocation of the third and fourth tranches [of the IMF's loan] by the end of the year, as initially envisaged by the IMF's EFF program, which was approved in March 2015. The allocation of the third tranche alone will help increase the reserves to $15 billion, Gontareva said.
"Currently, the receipt of new tranches by the end of the year is unlikely to happen. Accordingly, the National Bank had to revise downwards its base-case forecast for the international reserves by the end of the year," Gontareva said.
As UNIAN reported earlier, Ukraine's international reserves in October increased by $188 million, or 1.5%, amounting to $12.962 billion as of November 1, 2015.
The rise in forex reserves was primarily due to purchases of foreign currency on the interbank currency market of Ukraine. In particular, in October, the NBU bought $300.5 million on the interbank market. In addition, the central bank said its forex reserves were replenished thanks to EUR 199 million provided by KfW development bank (Germany).
It is also noted that in October, a total of $95.7 million was spent for repayment and servicing of public and state guaranteed debt in foreign currency, including $13.2 million on government securities.
In addition, in October the NBU sold foreign currency worth of $46.5 million to banks on the interbank foreign exchange market.
If you see a spelling error on our site, select it and press Ctrl+Enter