Ukraine boosts power exports by 25% in 5 months
Ukraine exported $75 million worth of electricity in January-May 2016, which is higher by 25% year-over-year, according to the State Fiscal Service.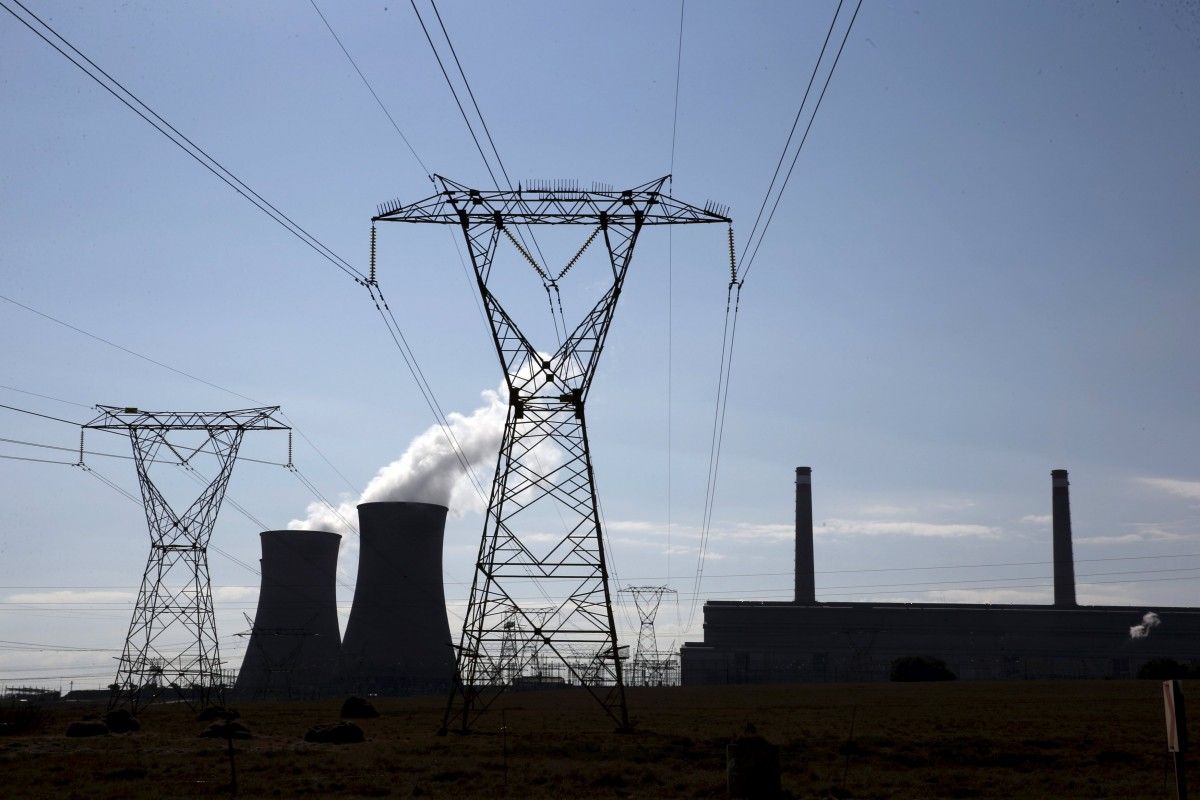 REUTERS
Hungary accounted for 76.8% of total revenue from power exports, according to data. Power exports to Poland made up 22.7% of total export proceeds, and power exports to Moldova accounted for 0.5% of total export revenue.
In May, Ukraine's power exports to Hungary amounted to $9.1 million, power exports to Poland were worth $5.8 million. No power exports were carried out to Moldova last month.
Read alsoPoland backs launching Khmelnytskiy NPP – Rzeszow power lineAs UNIAN reported earlier, Ukraine saw a reduction in foreign currency earnings from power exports by 3.2 times in 2015 compared to 2014, from $487.2 million to $150.1 million.
At an annual auction for power exports in 2016, Ukraine's largest private energy holding DTEK, owned by Rinat Akhmetov, secured access to Ukraine's bandwidth interstate electric grid with a capacity of 2,125 GWh, which makes up 88% of total capacity.
If you see a spelling error on our site, select it and press Ctrl+Enter