Poroshenko believes Ukrainian economy leaves worst times behind
President of Ukraine Petro Poroshenko believes that the Ukrainian economy has left its worst times behind, which is due to the reforms being implemented, that's according to his interview with the Bulgarian bTV.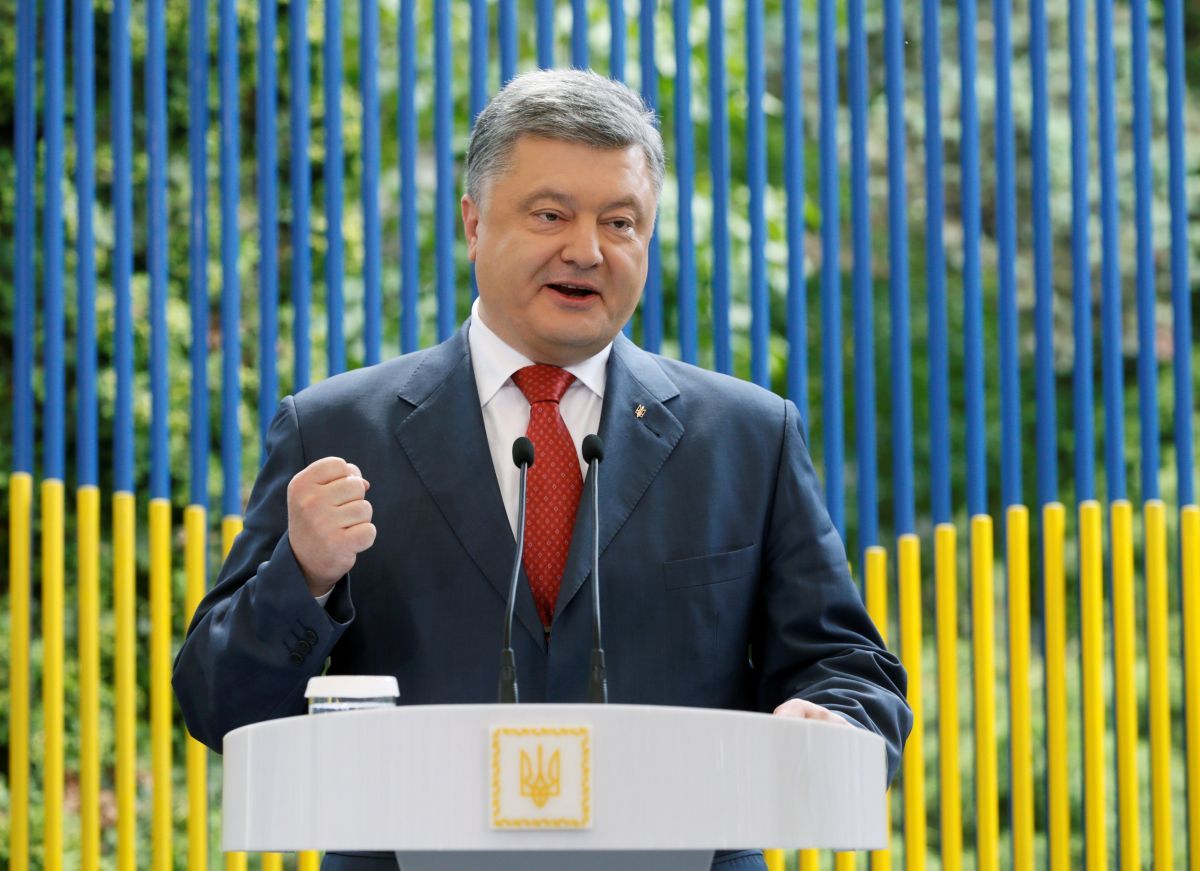 REUTERS
"Talking about reform, over the past one and a half years, we have done more than over the last 25 years. And all of these changes come from the Association Agreement with the EU, which I signed within the first two months in office," said the Head of State.
Poroshenko also reminded that Russia, among other things, has imposed an embargo against Ukraine.
Read alsoPoroshenko allocates over UAH 3 bln from budget to rebuild Donbas"In 2013, 32% of Ukraine's trade turnover was with the Russian Federation. Today, when Russia closed its markets in order to bring us to our knees, the trade turnover with it is 8%," he said.
Poroshenko added that Russia had suspended gas and coal supplies to Ukraine, blocked the energy industry, and has not been accepting the Ukrainian goods.
"But we did not fall on our knees, and today, as early as in the first quarter of 2016, we begin to notice growth: the revenues are increasing, as well as GDP. Today, I can say with confidence that the worst times are behind us, and this is a result of our reform," said the president.
If you see a spelling error on our site, select it and press Ctrl+Enter