Fitch expects moderate economic recovery in Ukraine in 2016
Fitch Ratings has downgraded its forecast for Ukraine's economic growth in 2016, lowering the GDP growth rate to 1% from the previously announced 2%.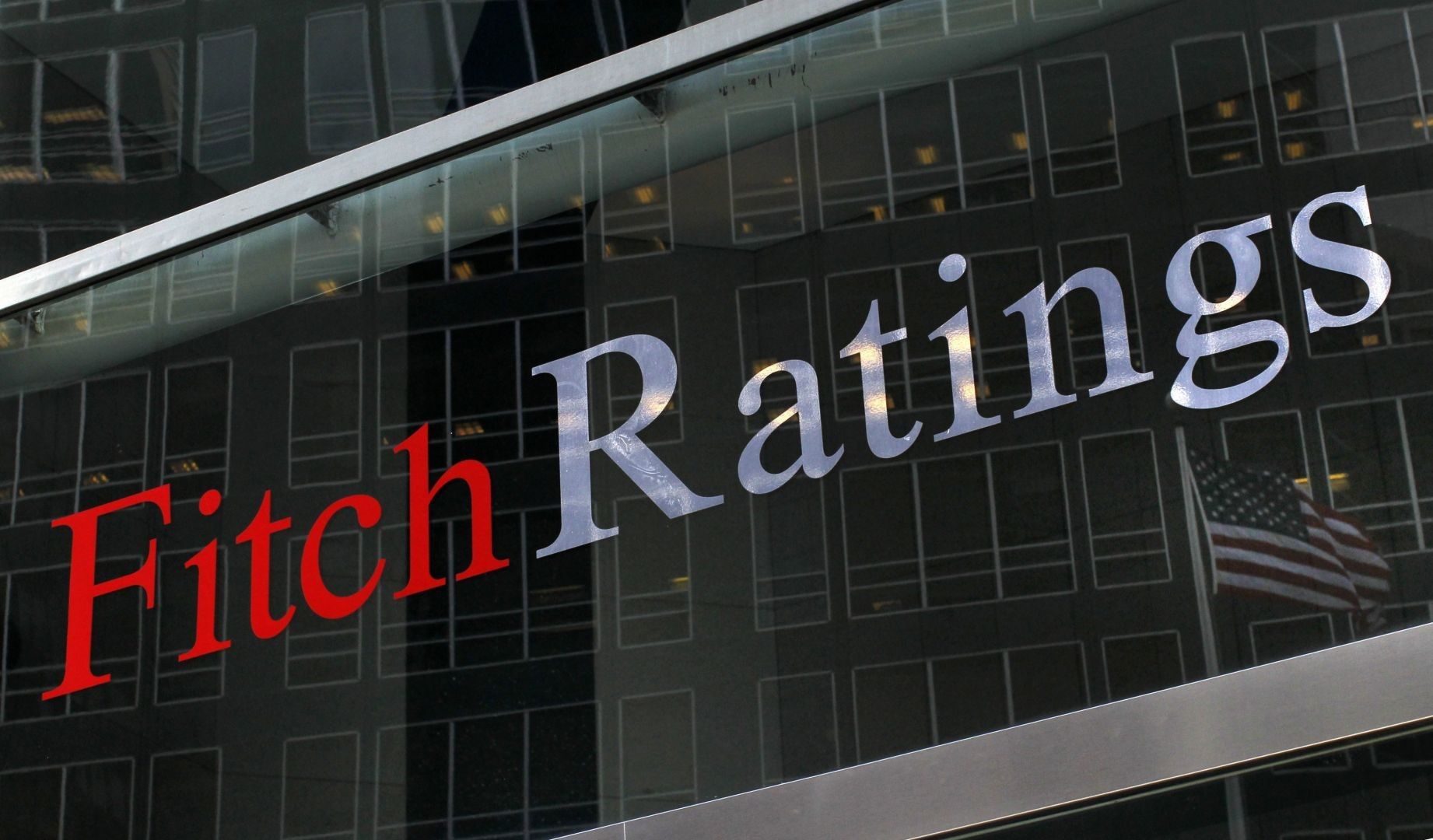 REUTERS
"Fitch expects only moderate economic recovery in Ukraine (we forecast GDP growth of 1% in 2016 with medium-term growth of 2%)," a Fitch statement said.
Fitch earlier lowered its economic growth forecast for Ukraine to 2% from 3.9% due to restraining factors, such as the lack of exports to Russia, damages related to the Donbas war, lower prices in key commodity markets and the weak financial sector.
Read alsoInformal economic sector accounts for 40% of Ukraine GDP – Economy Ministry Ukraine's government forecasts that Ukraine's economy may grow by 1.5% in 2016.
The country's key creditor, the International Monday Fund, projects GDP growth in Ukraine in 2016 at 1.5% amid 15.1% inflation. The World Bank expects a 1% increase in GDP amid 15% inflation, while the European Bank for Reconstruction and Development predicts 2% GDP growth in Ukraine.
If you see a spelling error on our site, select it and press Ctrl+Enter