Ukraine, Russia would suffer most if bitcoin crashed, analysts say - Kyiv Post
Ukraine will be among the five countries worst affected when the financial bubble surrounding the cryptocurrency bitcoin finally bursts, analysts from U.S. banking and financial services group Citigroup Inc., or Citi, have said in their latest report, the Kyiv Post wrote.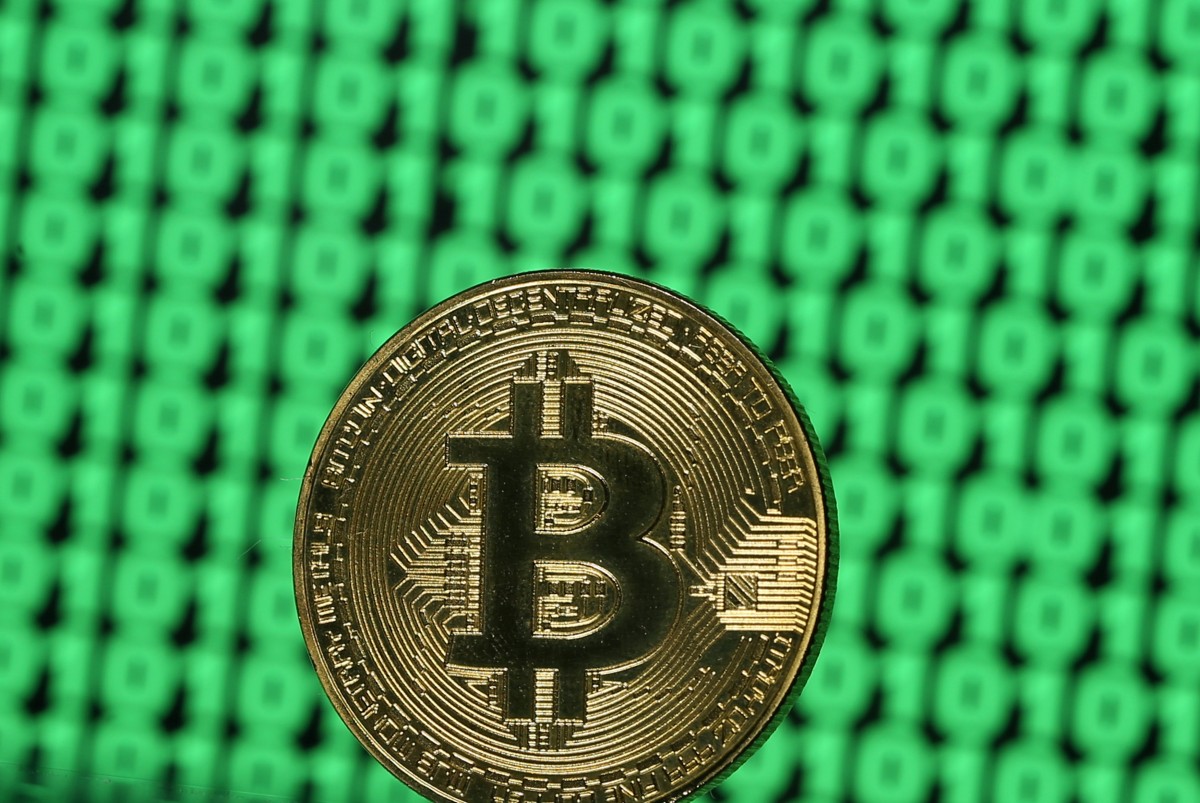 REUTERS
While all of the countries in the world will be affected by the possible crash, Russia will be worst hit, with Ukraine not far behind, the experts from Citi said, according to the Kyiv Post.
Citi's analysts said the popularity of bitcoin is proportional to the size of a country's shadow economy – the darker it is, the more people use cryptocurrencies. They calculated the share of bitcoins in the gross domestic product of a range of countries, and assumed that if bitcoin crashes, these countries will lose those shares.
Citi reckons that Russia, where the share of bitcoins makes 5% of GDP, will be worst affected if the bitcoin bubble bursts. Ukraine is the fourth most vulnerable, with 2.5% share of bitcoins in GDP, ranking after Nigeria and New Zealand, and ahead of Kenya.
The report does not give a prediction for when the bubble might burst. It suggests, however, that government actions could be the trigger.
If you see a spelling error on our site, select it and press Ctrl+Enter